The Story Behind the Barn at Wolf Creek
John & Cindy purchased the farm in 1995 with a vision to restore the farm so it could be enjoyed
by many and to be an eclectic mix of old and new. We believe we have accomplished that!
While the improvements and restoration began with sureing up the barn, completely renovating
the 1880's farmhouse, clearing the 5 acres to create a parklike atmosphere, and creating a local
art gallery in the carriage house, the restoration has continued to present day by providing an
authentic, rustic barn venue for those seeking the "real thing" for their wedding day!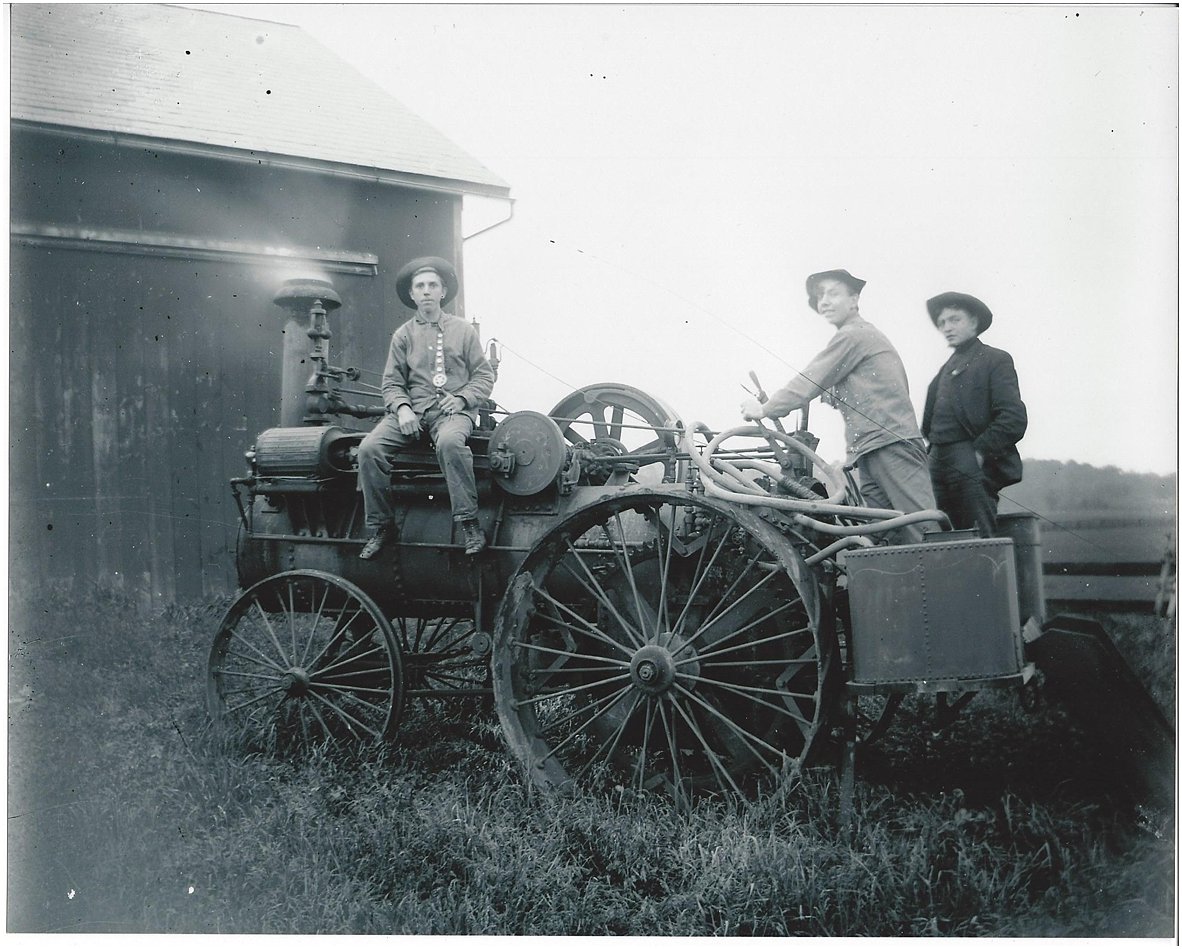 The farm at Wolf Creek was originally established in the post civil war era by the Miksch Family seeking
a new life in America. The barn beams were milled at the sawmill located on the Wolf Creek!
Over the years, (the property was used for several different agricultural endeavors, the last was
a tree farm and nursery business and has left us with many beautiful specimen trees including
majestic dawn redwoods, one of which we have named "The Kissing Tree".
We would absolutely love to host your special event at the Barn at Wolf Creek!
Get in touch to set up a tour!
-Cindy & John
Phone
(330) 607-7460
Location
2361 S. Cleve-Mass Rd
Copley, OH 44321